Marriott Vacations Worldwide Corporation
Discover Your Next Opportunity with Marriott Vacations Worldwide
Plan your career journey, see what current employees say about Marriott Vacations Worldwide and apply for employment in one of our corporate offices or resorts. Begin your journey with Marriott Vacations Worldwide in one of thousands of diverse workplaces.
Explore our careers today.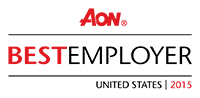 Aon Best Employer Program -
"Multi-Country Winner" in the countries of:
Aruba
Thailand
France
United Arab Emirates
Ireland
United Kingdom
Spain
United States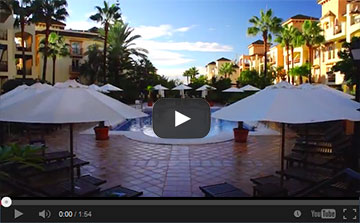 Marriott Vacations Worldwide
Marriott® International entered the timeshare industry in 1984 with the acquisition of American Resorts and its 184 villas on Hilton Head Island, South Carolina. From those humble beginnings grew a worldwide organization with more than 420,000 Owners/Members enjoying the vacations of their dreams.
In November 2011, Marriott Vacations Worldwide became a separate, publicly traded entity (NYSE: VAC) focusing exclusively on timeshare vacation experiences. Headquartered in Orlando, Florida, we are the recognized leader in development, operations, and marketing and sales of timeshare resorts around the world. By maintaining a unique relationship with Marriott International, our company holds the same high standard of excellence in serving our associates, Owners, Members, guests and investors. And our company's most fundamental value remains J. Willard Marriott's belief that to be a truly successful business, you must first take care of your associates.
Today, our brands include Marriott Vacation Club®, Grand Residences by Marriott® and The Ritz-Carlton Destination Club®. Across our three brands, we offer more than 60 quality and luxury resorts in coveted vacation destinations around the world.